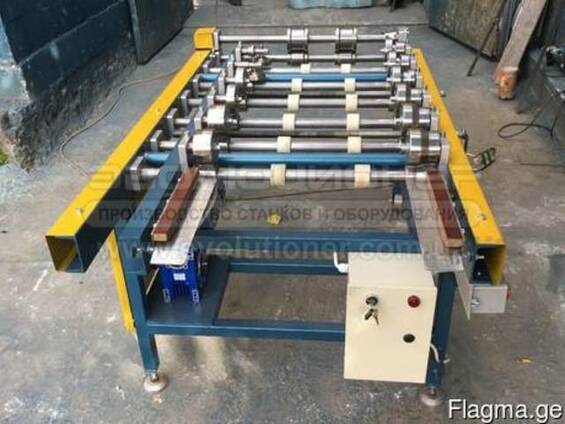 Standing seam roofing machine F3
Portable machine for standing seam system was designed to profile double standing seam panels that are used for installation of standing seam roofing systems.
Portable machine F3 for double standing seam system. With cross cutting knife and radius rolls.
According to our customer's preferences, we can offer portable roofing machine F3 for standing seam systems for using with 220 or 380 electric lines.
Renewed: 22 February 2019, 17:17
views: 52
Similar ads